ORD TOWNSHIP LIBRARY'S MISSION STATEMENT


We welcome and support all people in their enjoyment of reading and pursuit of lifelong learning.  Working together, we strive to provide equal access to cultural, intellectual, and informational resources.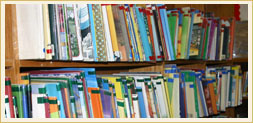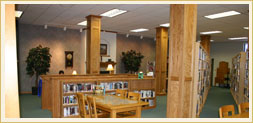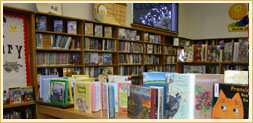 The Ord Township Library is a fully accredited library by the Nebraska Library Commission.  We strive to maintain a collection of new and bestselling titles for adults and the latest children and young adult literature. We focus on customer service while helping you to find the reading material that meets your needs. 
Check Out Periods:
Books and Audio Books – 2 Weeks
Movies and Magazines – 1 Week
Renewal:  Items may be renewed by phone during our open hours at 728-3012.  Items may also be renewed online.

e-books and e-audio books can be checked out from the library by going through our online catalog and selecting the OverDrive link at the bottom of the page.  A valid patron number and phone number are needed for check out.  Questions?  (308) 728-3012 or email.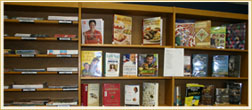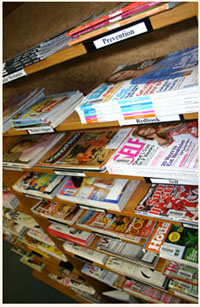 The entire collection of materials consists of over 22,000 items.
Besides BOOKS, the library has...
e-books and e-audio books
Large Print Books
Newspapers
Magazines
Audio Books on CD
DVD's
Puzzles
Cake Pans